Peerless Well & Pump is your source for one of life's most precious natural resources – water. Headquartered in Dubuque, Iowa, where we are known for our exceptional pump service, we design, build and rehabilitate water supply systems for municipal and industrial clients throughout Iowa, Illinois and Wisconsin.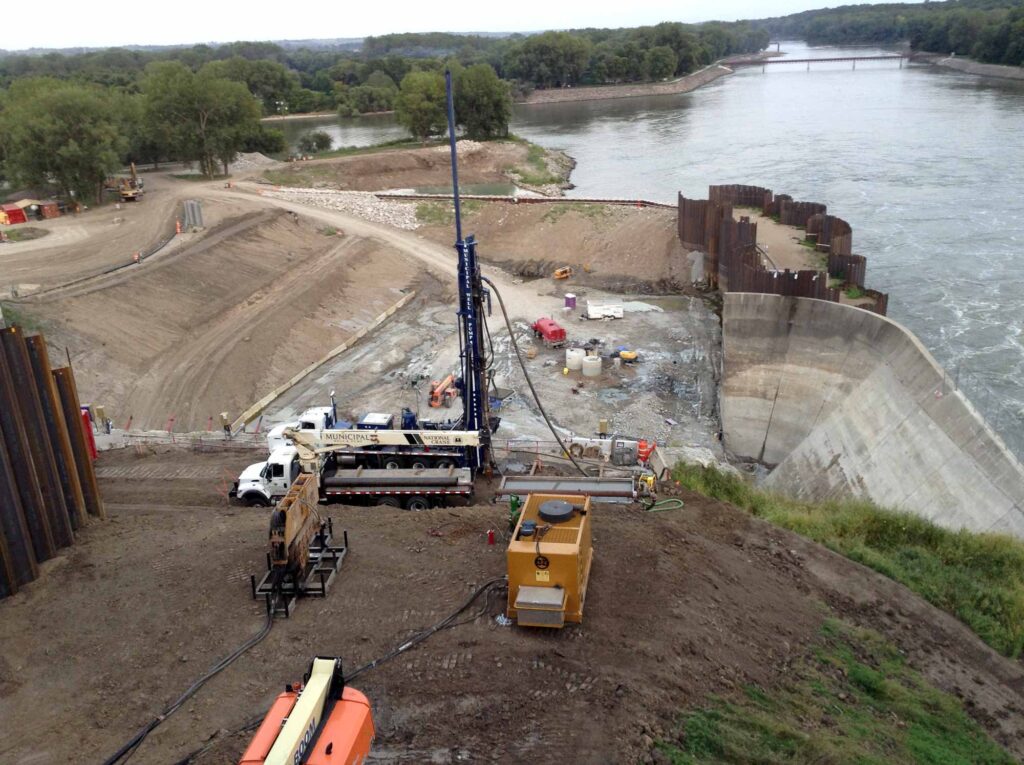 We've been focused on building a good rapport with all our clients by providing solutions built on honesty, integrity and complete customer satisfaction. When a Peerless truck arrives at your site, you can expect our staff to work efficiently and get the job done.
Contact us to see how we can help you fulfill your water needs. After all, Peerless stands for unequaled and unrivaled, all we need is the chance to prove it.
Peerless Service Company was started by Jim Sass and Terry Nauman as a two-man crew after they left a rival company to go out on their own. Their first building was in downtown Dubuque.
Peerless Service Company hired their first employee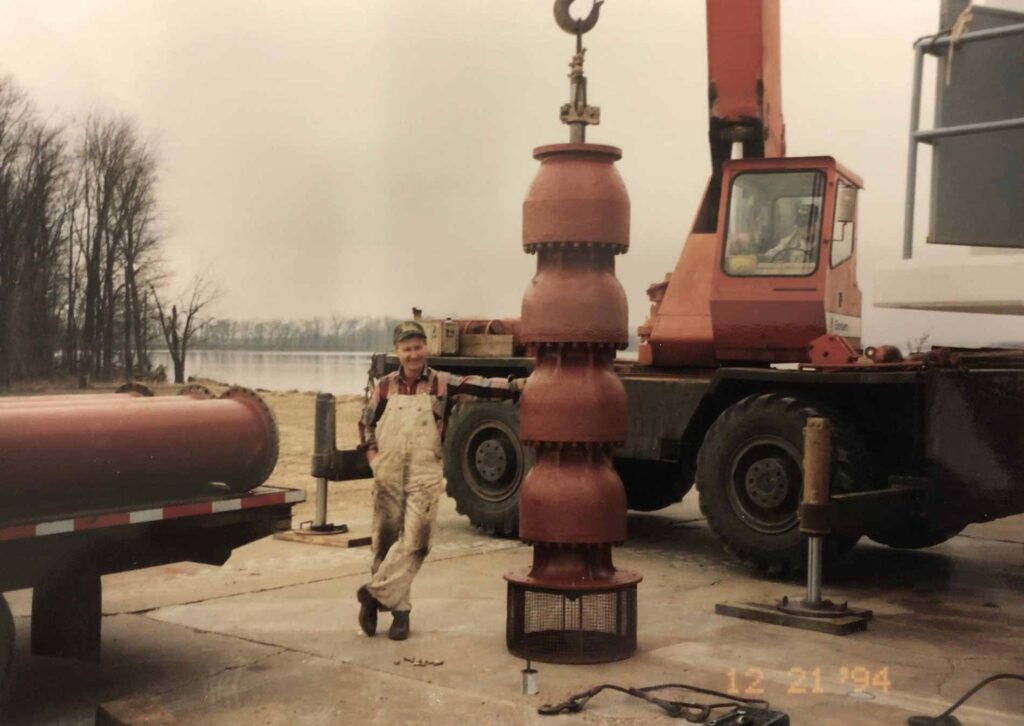 Peerless Service Company moved from their downtown location and built their current location at 17656 S John Deere Rd on the edge of town
Peerless Service Company was purchased by Municipal Well and Pump (Waupun, WI) but continues to run as a separate subsidiary with expanded offerings including more expansive well rehabilitation, well drilling and televising. Their company name changed slightly to Peerless Well and Pump.
Project Manager Patrick Harrington, an employee of Municipal Well and Pump for six years, transitions to Peerless, taking his years of customer service to a new region of clients.