Our Commitment Never Runs Dry.
When it comes to pumps, our knowledge is powerful and our passion runs deep.
UNEQUALED. UNRIVALED. PEERLESS.
We dig deep to design, build and rehabilitate custom water solutions that work for you. Take a look around to learn more about us, view the services we offer and visualize your project by learning about project's we've completed. Questions? Don't hesitate to contact us.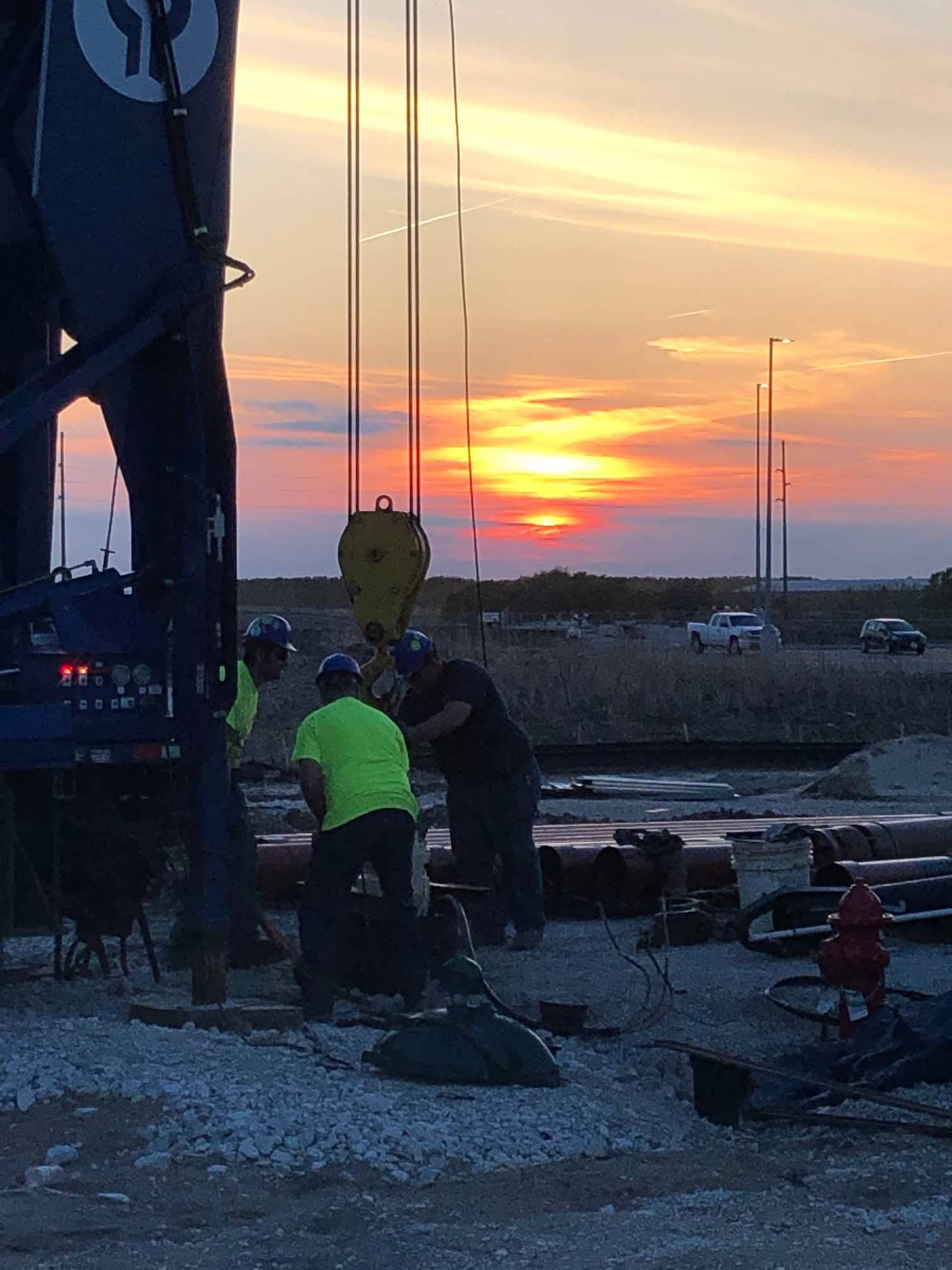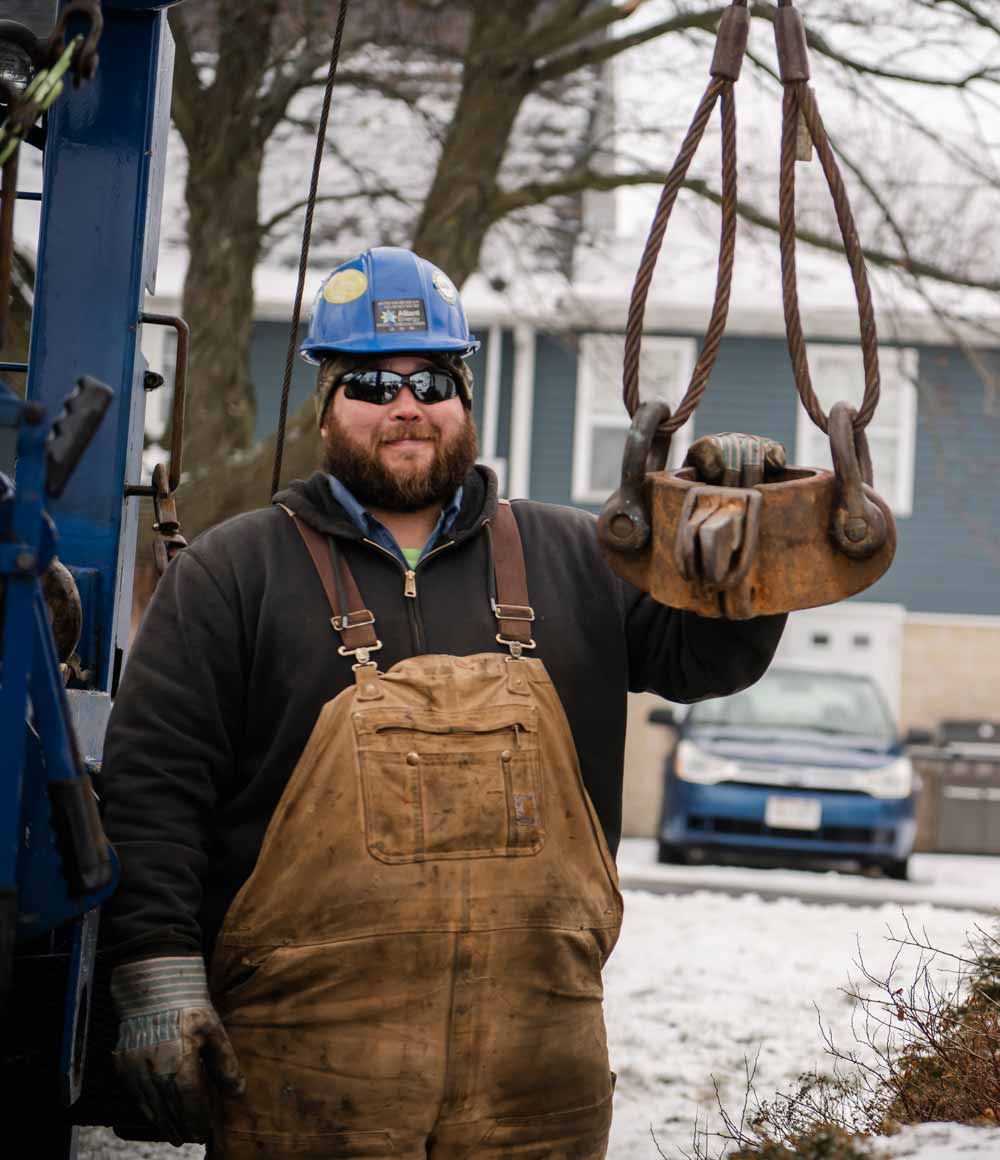 Serving you is our top priority.
From job site safety, quality of work and a professional approach we will do what it takes to make sure your job is completed right, the first time.